FTTH
SS Fiber Net deliver FTTH solution to Residence Society with Hi-Speed Internet Bandwidth both in Active and Passive or mix as per feasibility of site and available resources in premises. We provide Intercom with SIP for large customers in Residence Society in passive network. In sum three services i.e Intercom, Broadband and CaTV services provided with a pair of Optical Fiber
Access Solutions
SS Fiber Net offers a range of dedicated leased internet connectivity solutions with various compression ratios as well as premium bandwidth solutions. Our offerings start with 1 Mbps and you can take virtually any amount of bandwidth from there. Through its excellent quality of service and unbeatable downtime at most economical prices, SS Fiber Net has won the trust and confidence of many corporate houses across service area. In short past, SS Fiber Net has started offering Internet over cable to the end customer in partnership with cable operators spread across various cities. We now have expanded reach and by strategic partnerships we plan to penetrate the vast retail segment.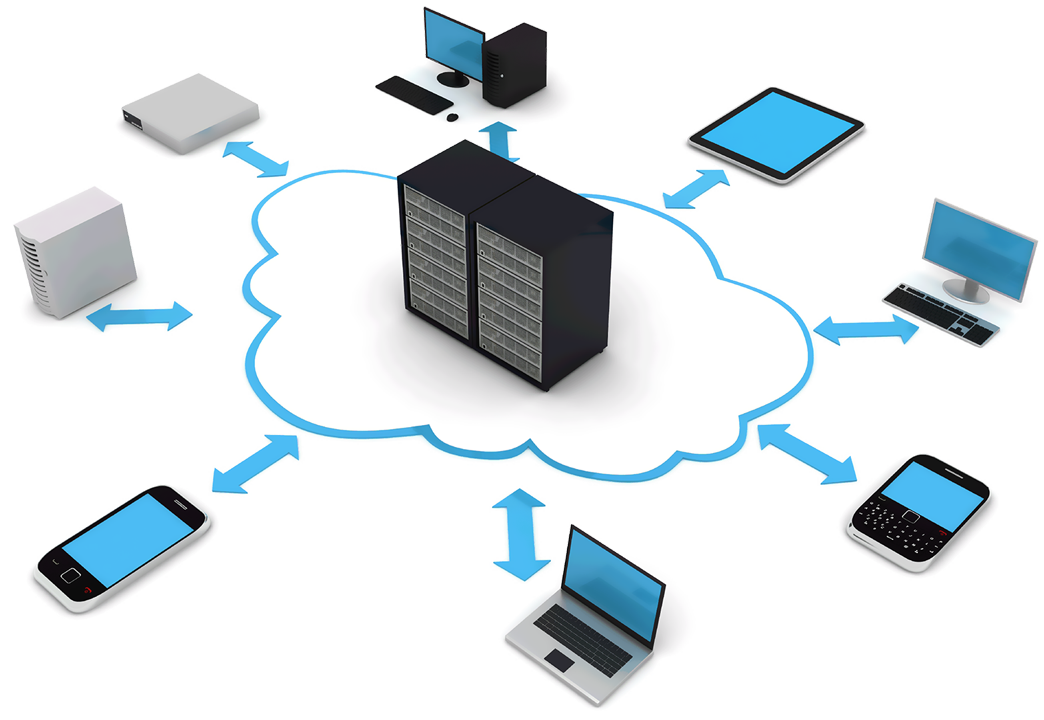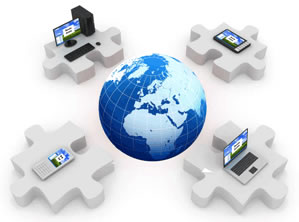 Gateway Solutions
SS Fiber Net's in-house development team has designed and implemented various applications to protect companies against the attacks from the internet which can bring the entire companies operations to a standstill. Its comprehensive open source based applications provide complete protection to corporate against Viruses, Hackers and other dangers of the net. We have also developed a fully functional bandwidth management system to aid and assist Network administrators to control their bandwidth requirements and to provide complete Network Management Interfaces.
Integration Solutions
In this era where Complete communications is the need of the day SS Fiber Net offers customized solutions ranging from providing connectivity to sourcing equipment to complete network integration and setup of LAN/ WAN requirements. We also provide Industry specific consulting to meet their IT requirements. With the need of the corporates getting very demanding for technology to cross with effective prices our role as a One Stop Communications Company has become very challenging.